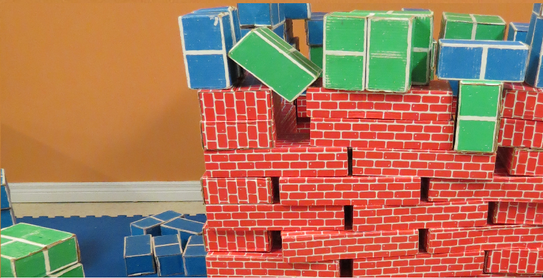 Welcome To the Neighbourhood

The Neighbourhood of Friends Family Resource Centre is a non-profit, community-based organization funded through the Department of Education and Early Childhood Development.

In addition to the hub site located at 86 Manitoba Drive, Suite 101, Clarenville, we also have satellite locations at Little Heart's Ease, Arnold's Cove, Random Island and Come By Chance.

We are guided by a Board of Directors which has representation from the Eastern Health Authority, Violence Prevention East, the Royal Canadian Mounted Police, the Department of Advanced Education and Skills, parents and community members.

Please take some time explore our site to find out more about our programs and what we have to offer. We look forward to seeing you and having your family involved with the Centre and its many programs and services. We know that, by working together, we will continue to maintain a great Family Resource Centre for all our families!